Video Production for Businesses and Brands
We're a creative commercial video production agency for businesses and brands. Based in San Francisco & New York City, we specialize in branded content, telling stories, and making you look good.
Learn More

"A really talented film maker and story teller."
Graham and his team rock! He was great to work with, responsive and knowledgeable and a really talented film maker and story teller.
Erin Goodrich, Domus Development

"I can confidently recommend Graham!"
"He did everything I wanted brilliantly and it was better than I expected! Very professional, punctual, excellent equipment, creative and easy to work with."
Kristine Kosmides, Artist

"He is quite literally a genius."
"My company hired him to produce a video for a national campaign launch. With little to no direction from us, he turned around what can only be described as perfection."
Chinwe Onyeagoro, FundWell

"I couldn't believe the quality of the video."
"Once Graham started doing his magic, I was thrilled! By the end of it, I wanted to buy my own products. Plus, the turnaround time was amazing."
Sara Olsher, Stinkerpants
Discovery
We'll start by asking questions about your business, brand, goals and audience. We want to know what expectations you have and if there are other videos you've seen that are similar to what you hope to create.
Concept Development
We take what we learned during the discovery phase and present you with one or more concepts that we believe fits with your objectives. The concept is the foundation of your project.
Pre-Production
Once your concept is approved, we flesh out all the moving parts, schedule the crews & equipment and plan all of the logistics that go into a successful shoot.
Production
All the planning pays off as we capture the elements needed to being your video to life.  We encourage you to be on set to make sure your brand is well represented.
Post-Production
With beautiful footage recorded, it's back to the lab for editing, visual affects, animation, typography, subtitles, sound design & mixing, and color correction.
Delivery
With the final cut approved, we can also help with video marketing to get your video seen on YouTube, Facebook, Instagram and other digital channels.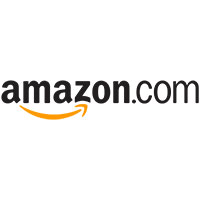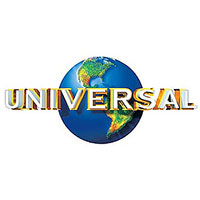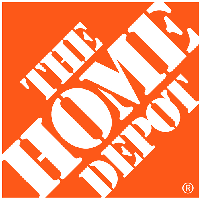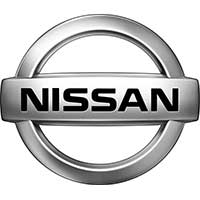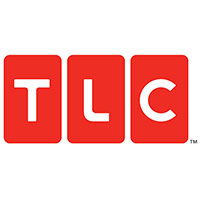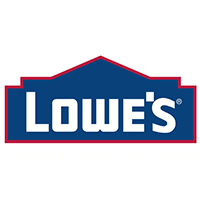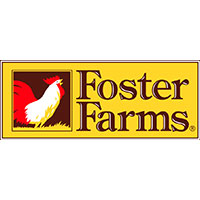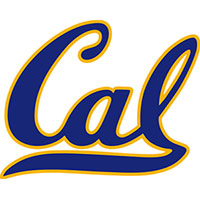 "They had the right touch for what we were looking for."
"From start to finish, Final Frame was professional and executed our project in a timely and creative fashion. We will be working together again very shorty!"
Jeff Hall, ZipHearing

"Finding Graham was a dream come true."
"He was responsive and reliable during the entire planning, event, and post-production process, delivering the final video files exactly to my specifications"
Ariel Stephens, Bay Planning Coalition

"He is exceptionally talented & worth every penny."
"His creativity and artistic abilities are something I haven't seen in a long time. We felt like it's not just work for him and that he actually cares about us as his clients."
Louisa Nauroth, Excel Realty

"He is smart, attentive, efficient and low profile."
"The footage he captured is beautiful; the lighting, framing and sound are top notch. Thank you, Graham, for your flexible nature and your professionalism.."
April Bell, Tree of Life
Tell Us About Your Project
510.746.8240 | graham@finalframe.com
2315 Lincoln Avenue, Alameda, CA 94501
Site Designed by Graham King © 2019 Final Frame Studios Inc.