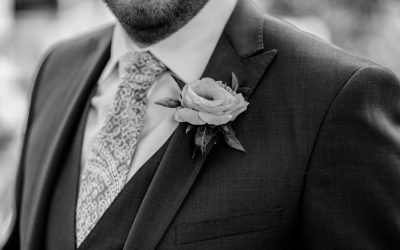 While getting married may be almost every woman's dream, the bride doesn't have to be the only star of the show. The "big day" is part of yours as well, so as the groom, you should do your best to shine also. Here are a few tips that will help you make your...
read more
510.746.8240 | graham@finalframe.com
2315 Lincoln Avenue, Alameda, CA 94501
Site Designed by Graham King © 2021 Final Frame Studios Inc.