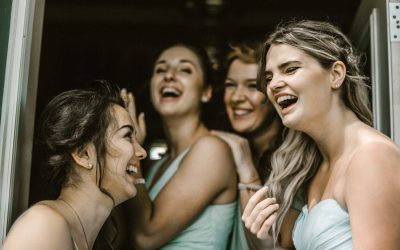 Solidifying a timeline for the morning of your wedding is crucial to ensure you aren't stressed and don't feel rushed. Every bride wants her and her bridal party to look amazing, especially in photos and videos. Follow these tips to make sure the morning of...
read more
510.746.8240 | graham@finalframe.com
2315 Lincoln Avenue, Alameda, CA 94501
Site Designed by Graham King © 2019 Final Frame Studios Inc.