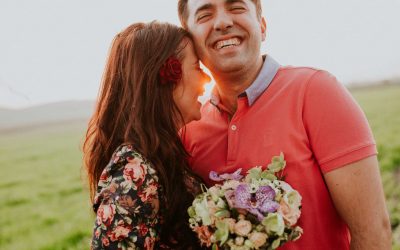 Your wedding day should be a reflection of the love that you share with your fiancé and the life that you are going to build together. Getting creative with personal touches is a way that you can add meaning to this special day. Here are three ways that you can...
read more
510.746.8240 | graham@finalframe.com
2315 Lincoln Avenue, Alameda, CA 94501
Site Designed by Graham King © 2019 Final Frame Studios Inc.