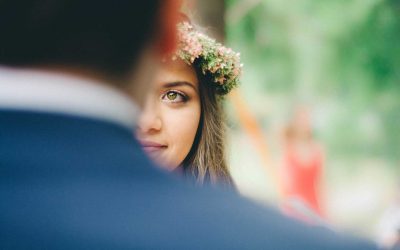 If you are getting ready to have your bridal photos taken, then you are probably pretty excited about getting them back. Of course, you probably want to make sure that they turn out perfectly. Whether you are someone who loves to ham it up for the camera or if you...
read more
510.502.5911 | graham@finalframe.com
484 Lake Park Avenue #40, Oakland, CA 94610
Site Designed by Graham King © 2018 Final Frame Studios Inc.