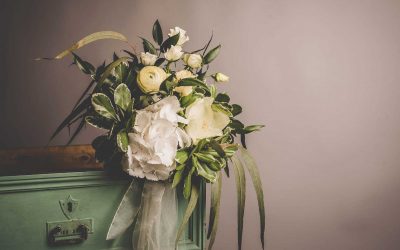 Throughout the years, many things about weddings have changed, from moving away from traditional venues such as churches to the music used to walk down the aisle. However, what hasn't changed is the use of floral arrangements to mark the occasion. Soon to be...
read more
510.746.8240 | graham@finalframe.com
2315 Lincoln Avenue, Alameda, CA 94501
Site Designed by Graham King © 2019 Final Frame Studios Inc.