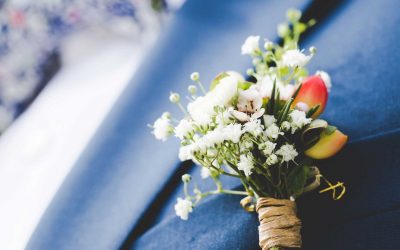 If you're a groom about to get married, people might be warning you to say "yes dear" as much as possible. However, there is room for you to start stepping up as a soon-to-be husband in the wedding planning process. There are plenty of ways to get involved as a...
read more
510.746.8240 | graham@finalframe.com
2315 Lincoln Avenue, Alameda, CA 94501
Site Designed by Graham King © 2019 Final Frame Studios Inc.